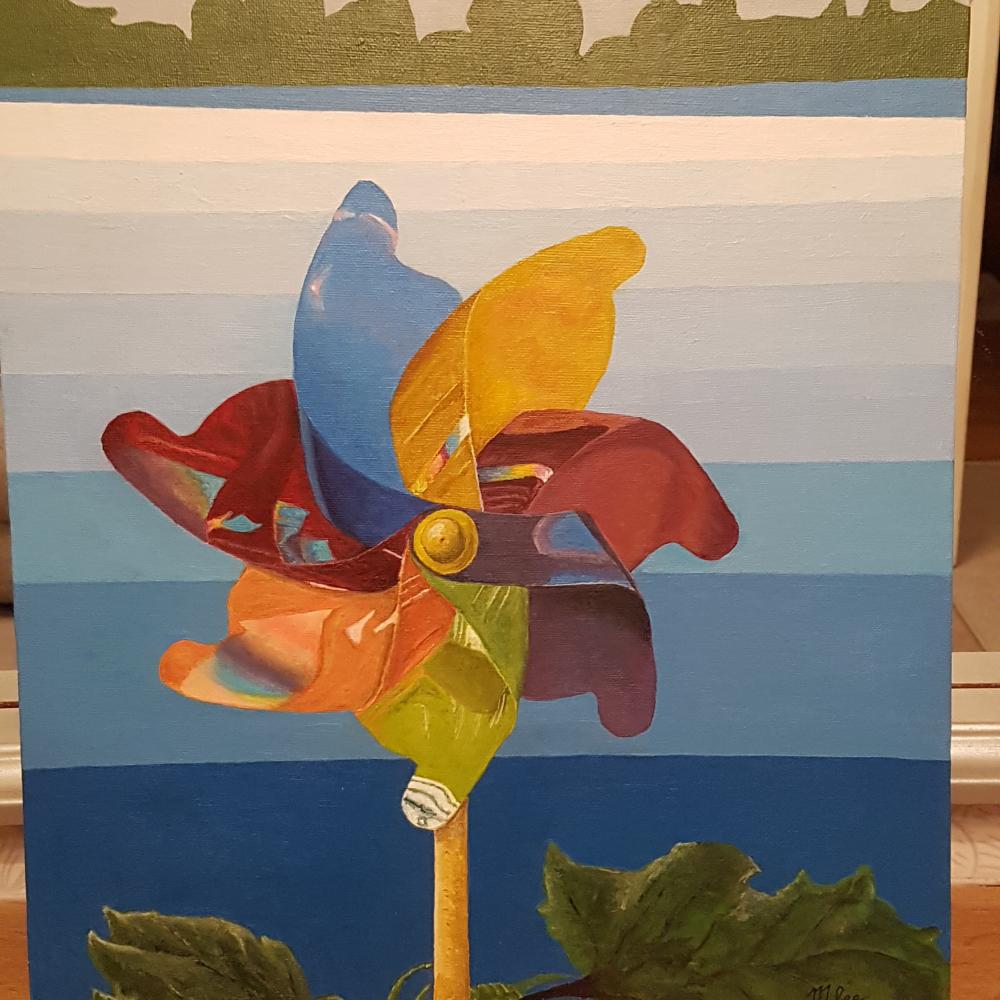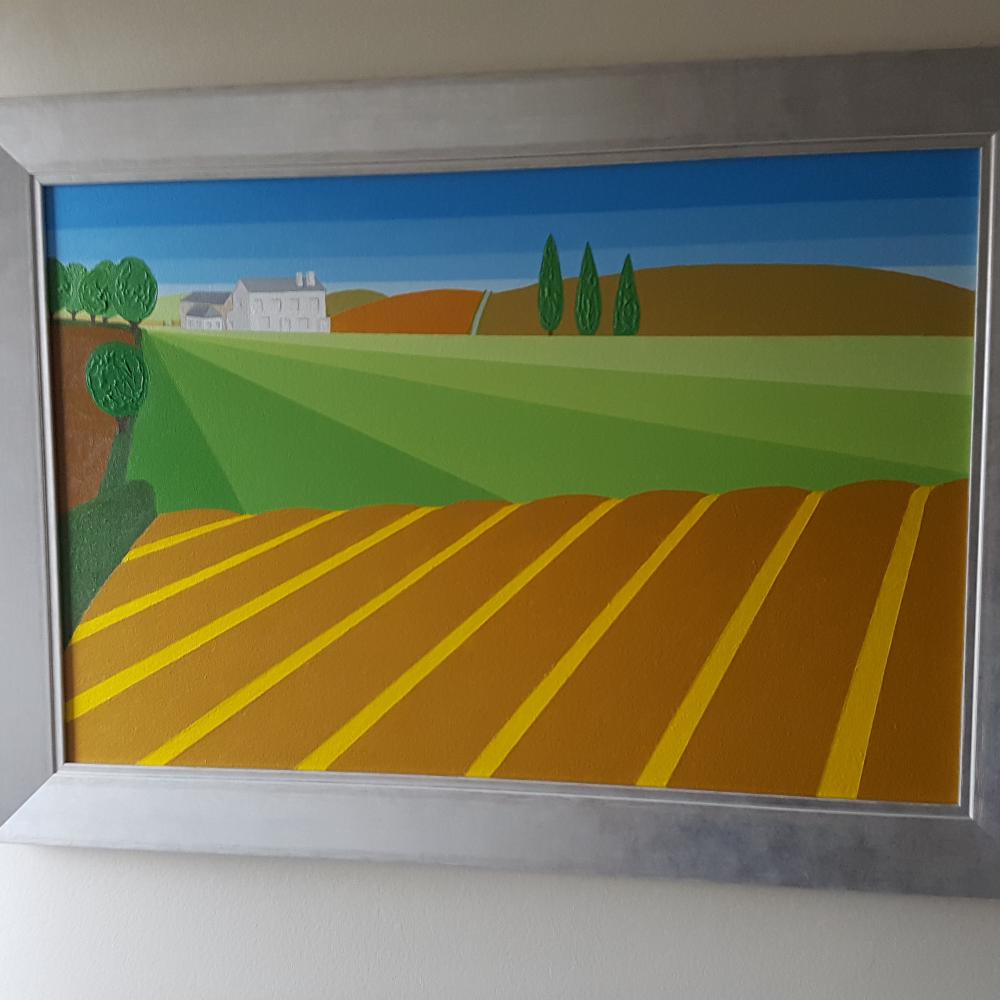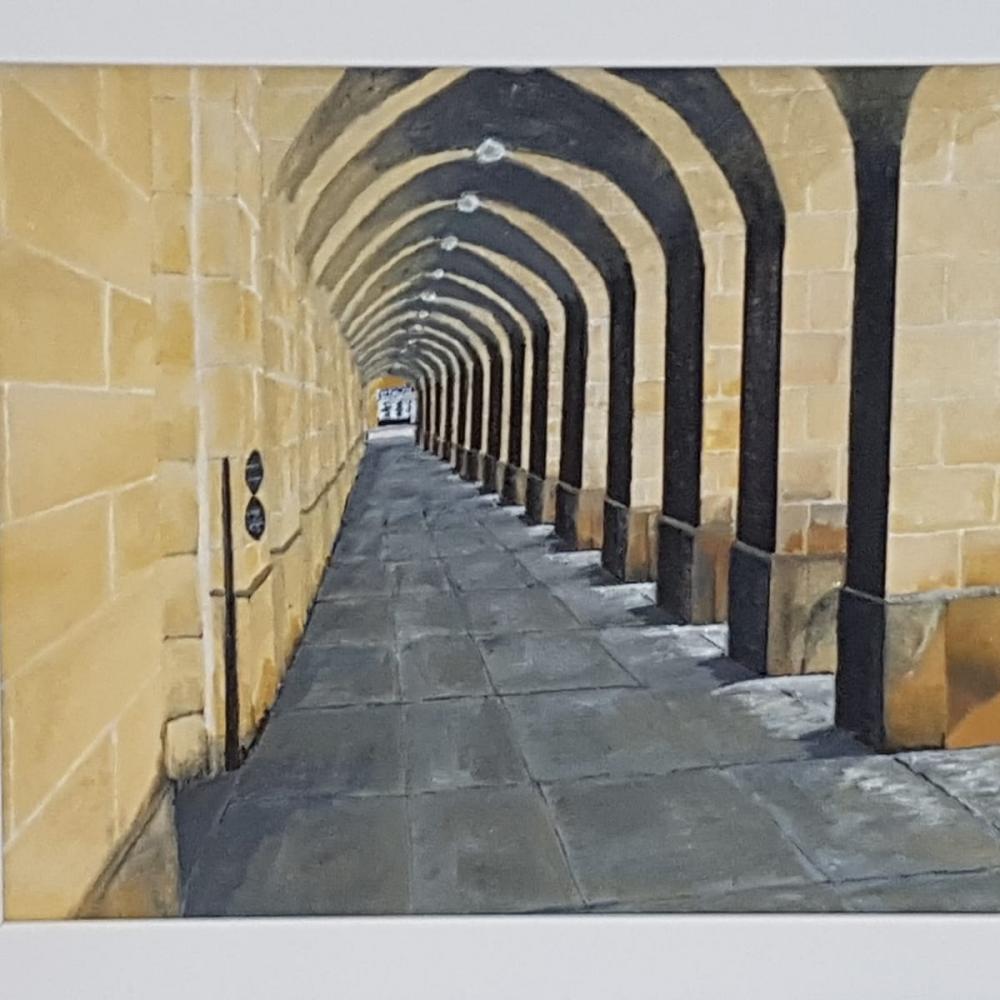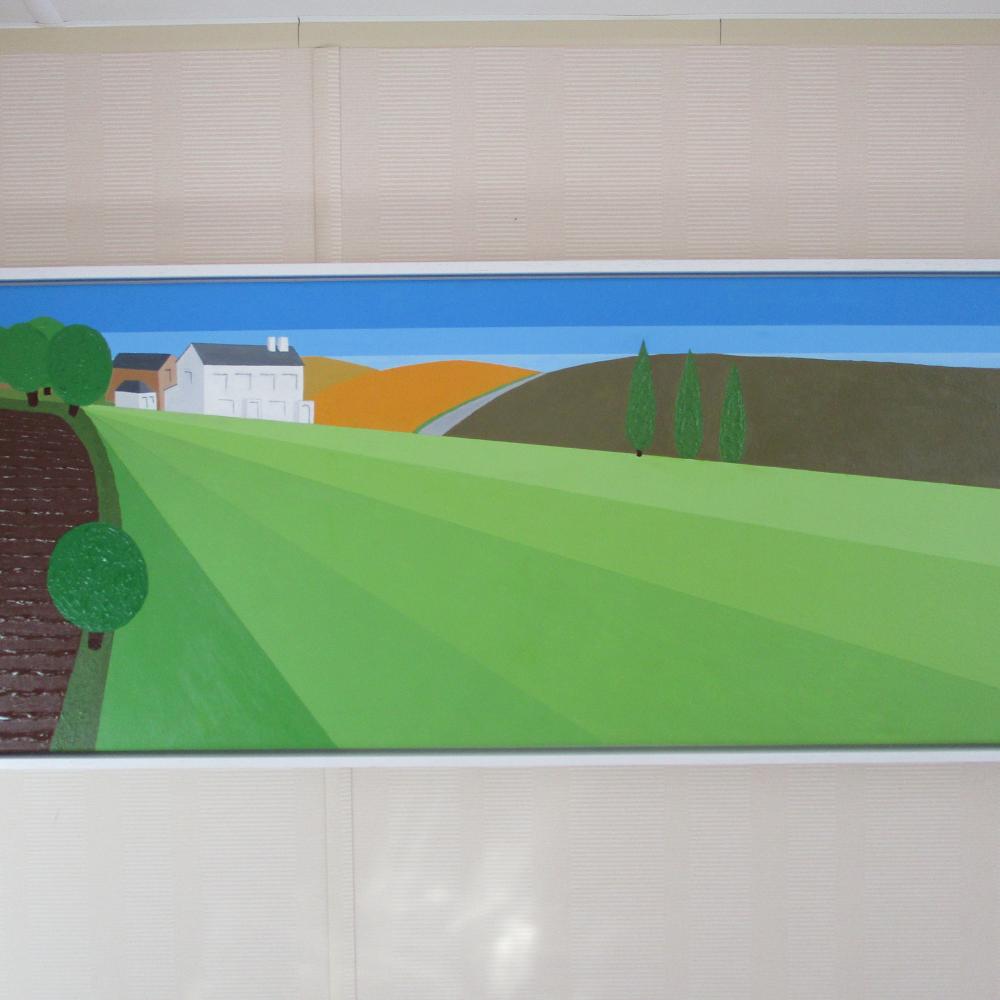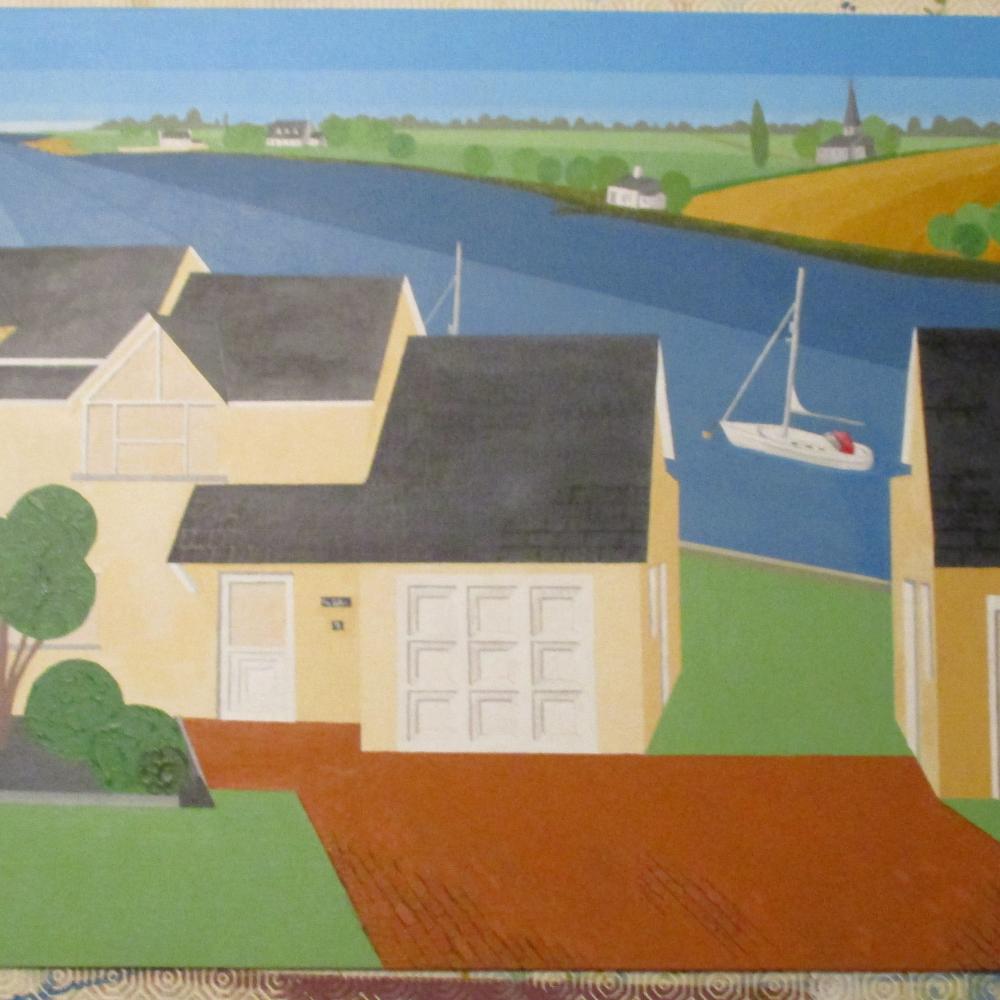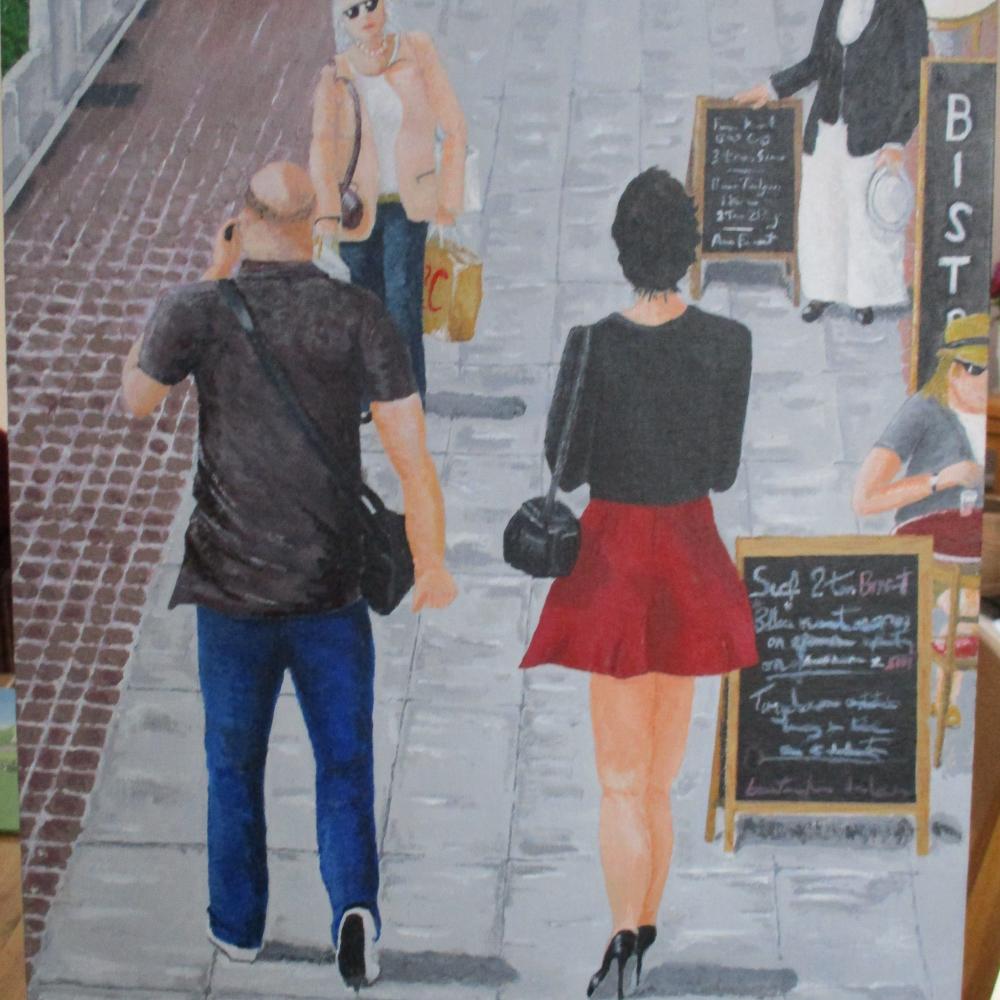 Coventry Artist: Martin Lee
I have only lived in Coventry for the past sixteen years. Traveling the country from a early age and mainly working on the railway, I've painted for as long as I can remember but only recently took up painting seriously. I have always had an artistic bent in what I do, but since taking early retirement I have found time to focus on painting and drawing. I have taken night classes at City College to improve my skills and knowledge and I am still improving in style and techniques.
I like stylistic art and this can show in my art, I use lines and colour to show perspective and this makes me think about composition. I also want the viewer to think about my art. I like to lead the viewer into the painting from a presupposed viewpoint that leads them into the picture. My art is colourful and fresh and I like to think that it reflects me.
Time is a factor in my art. I will not rush a painting and will complete several sketches, also colour matching and composition planning of the painting before arriving at the creation of the final painting. It is important to me to feel that the painting is finished to a high standard.
I hope all who view my paintings gets as much pleasure from it as I have. Contact: martin54lee@yahoo.co.uk