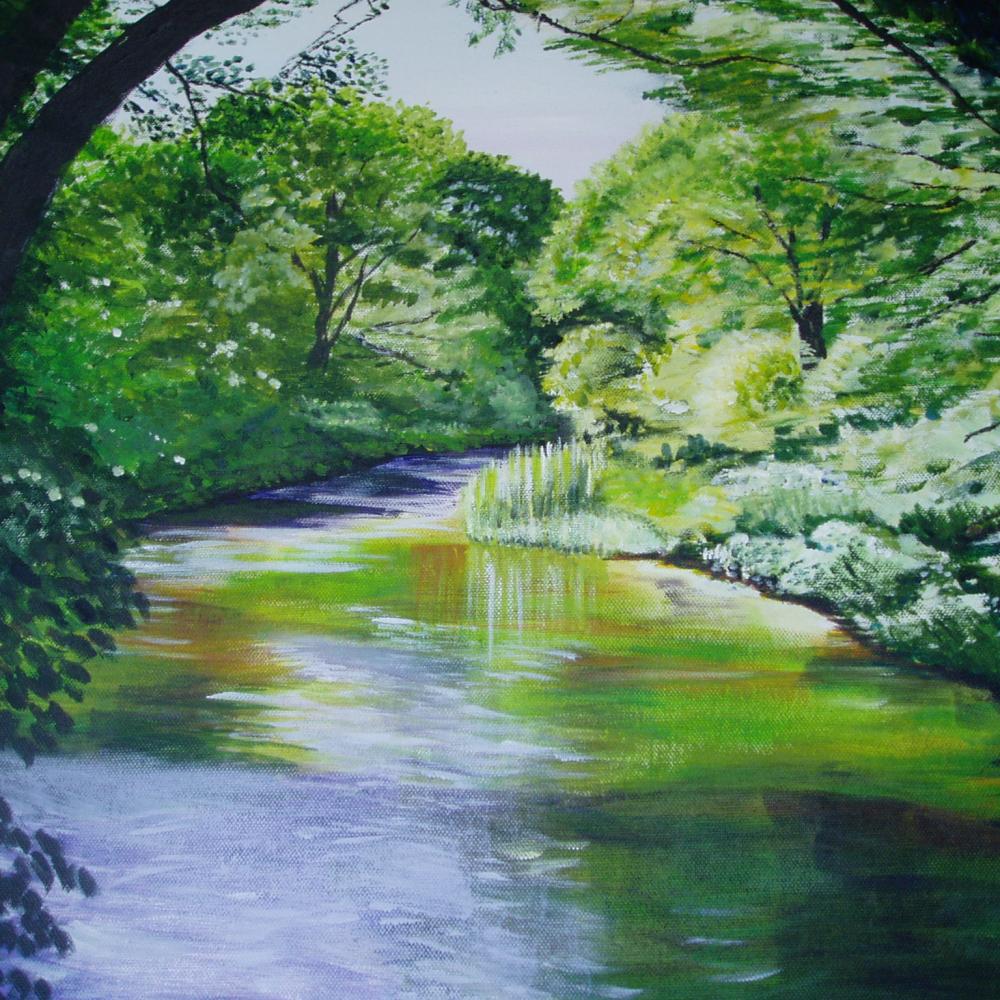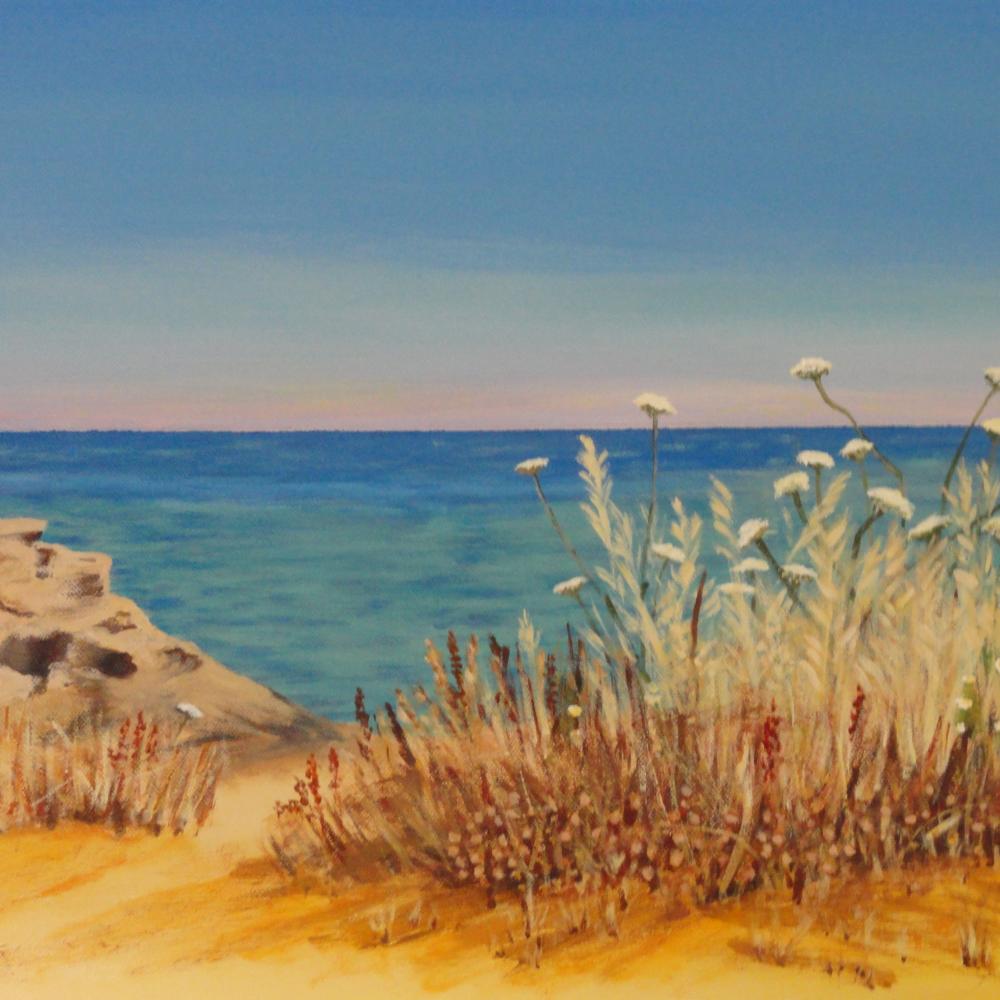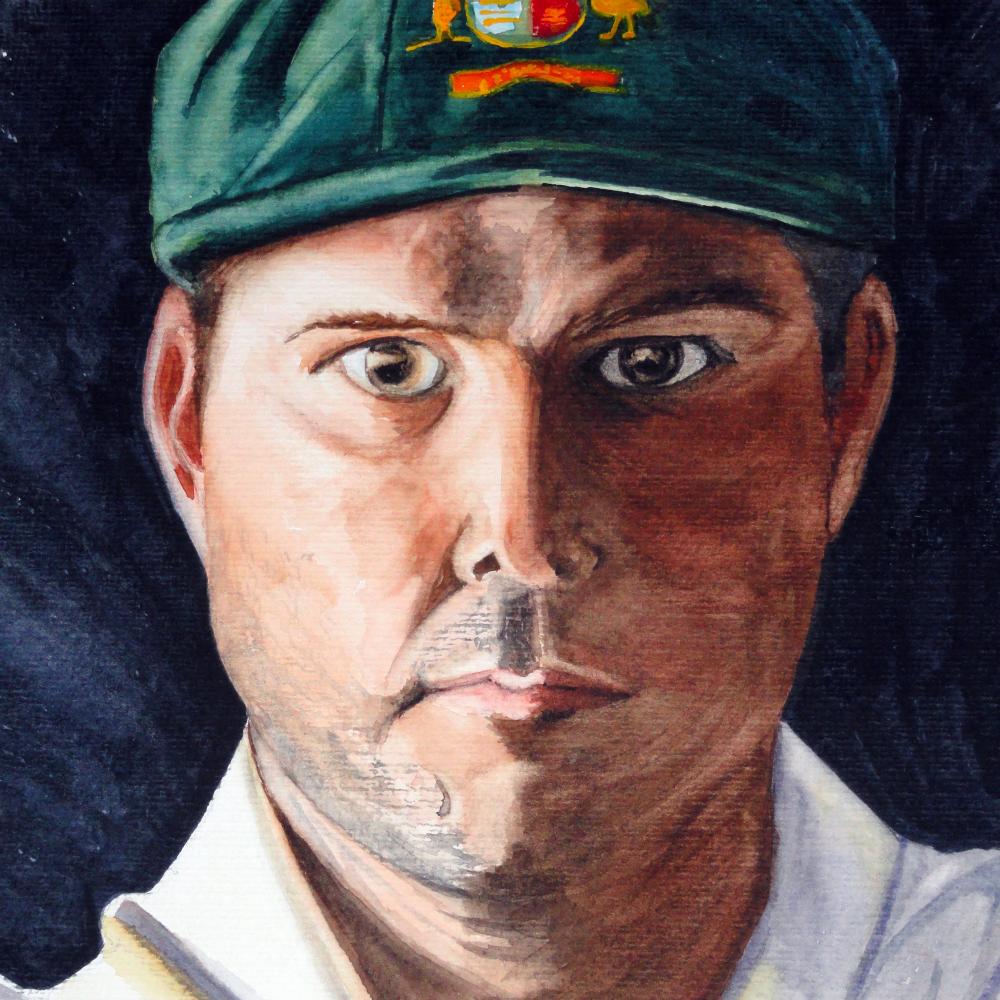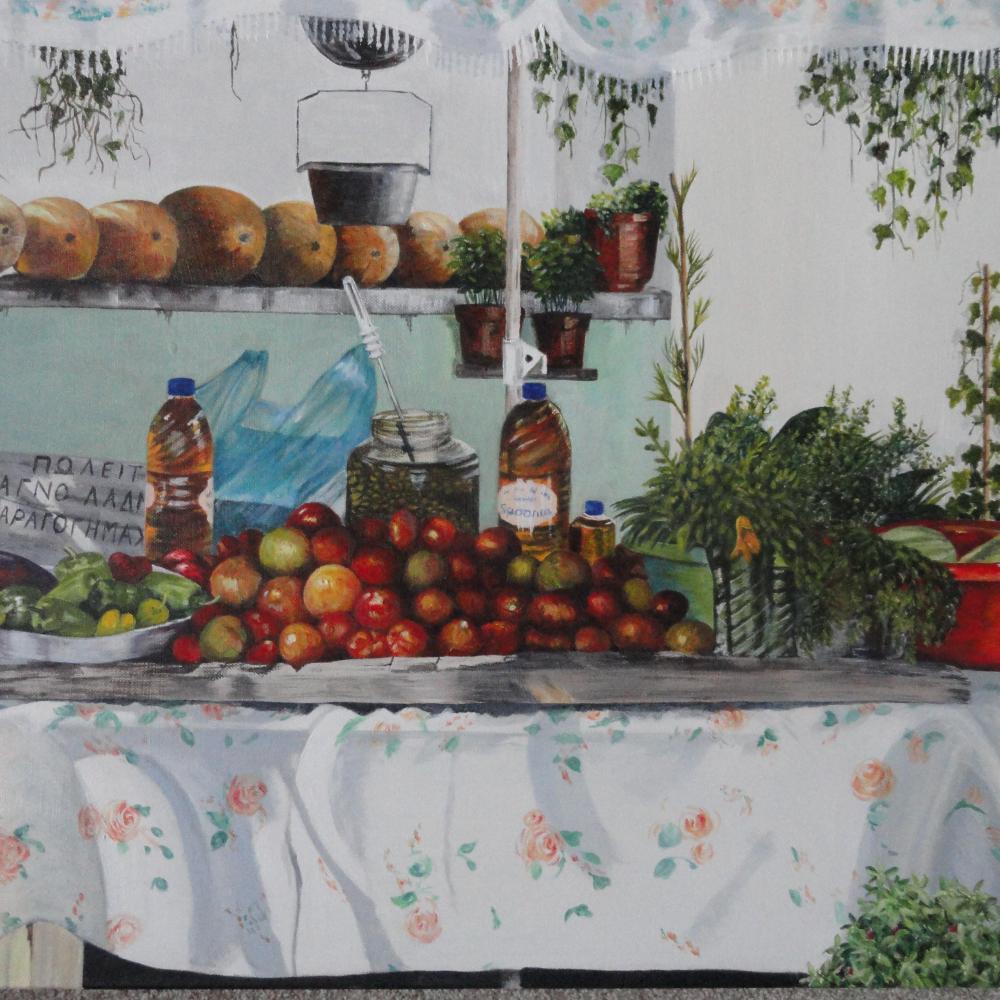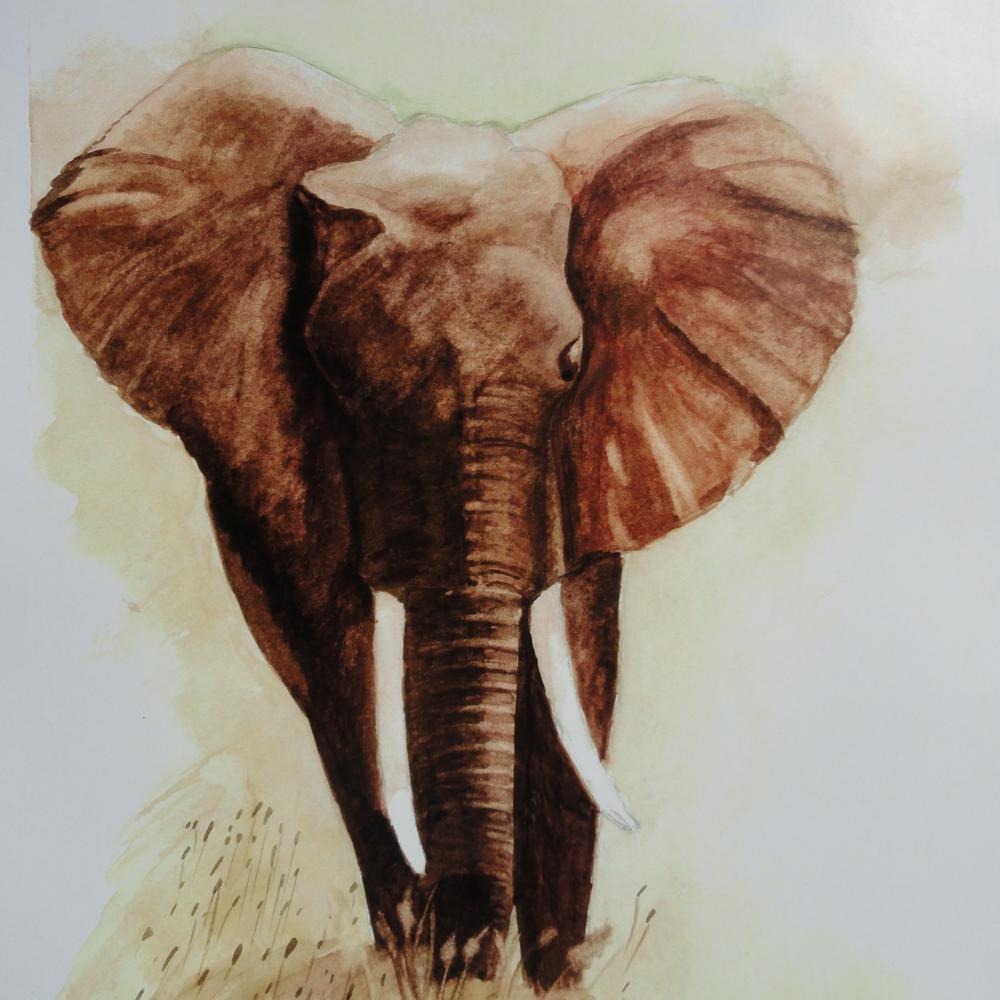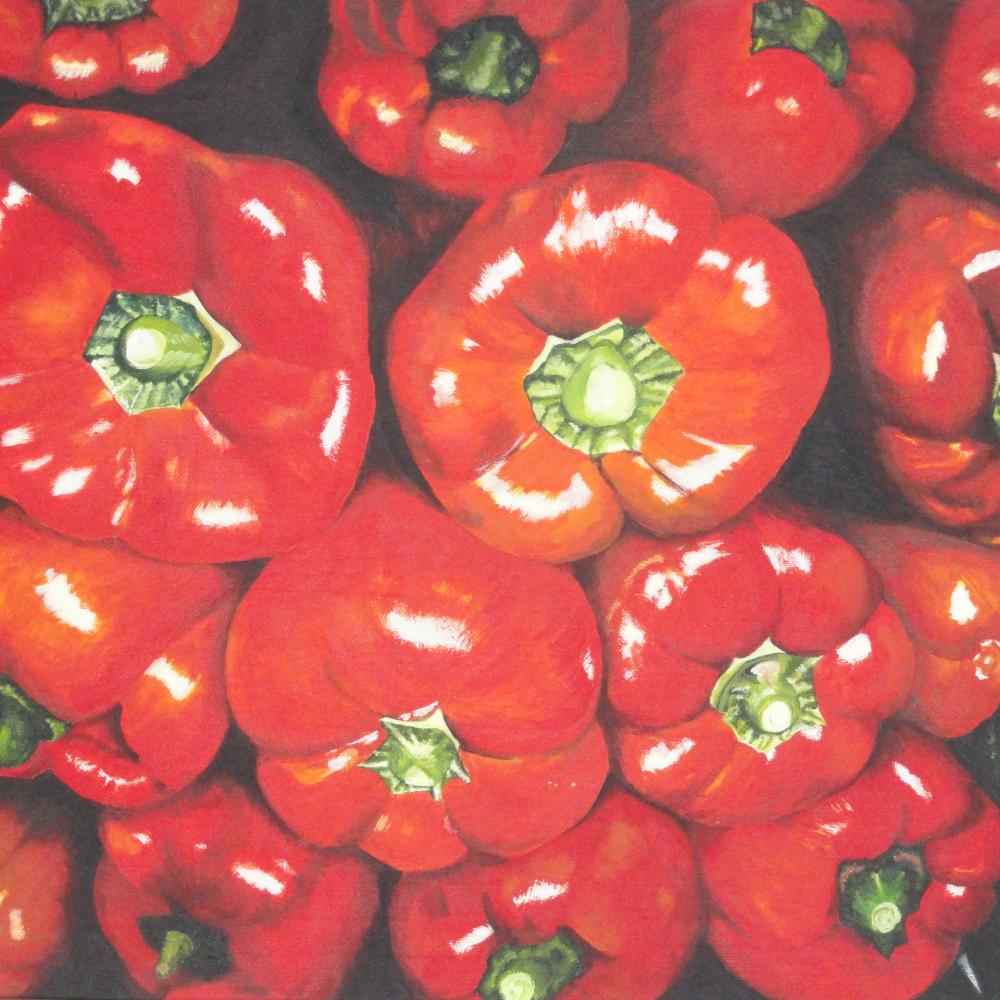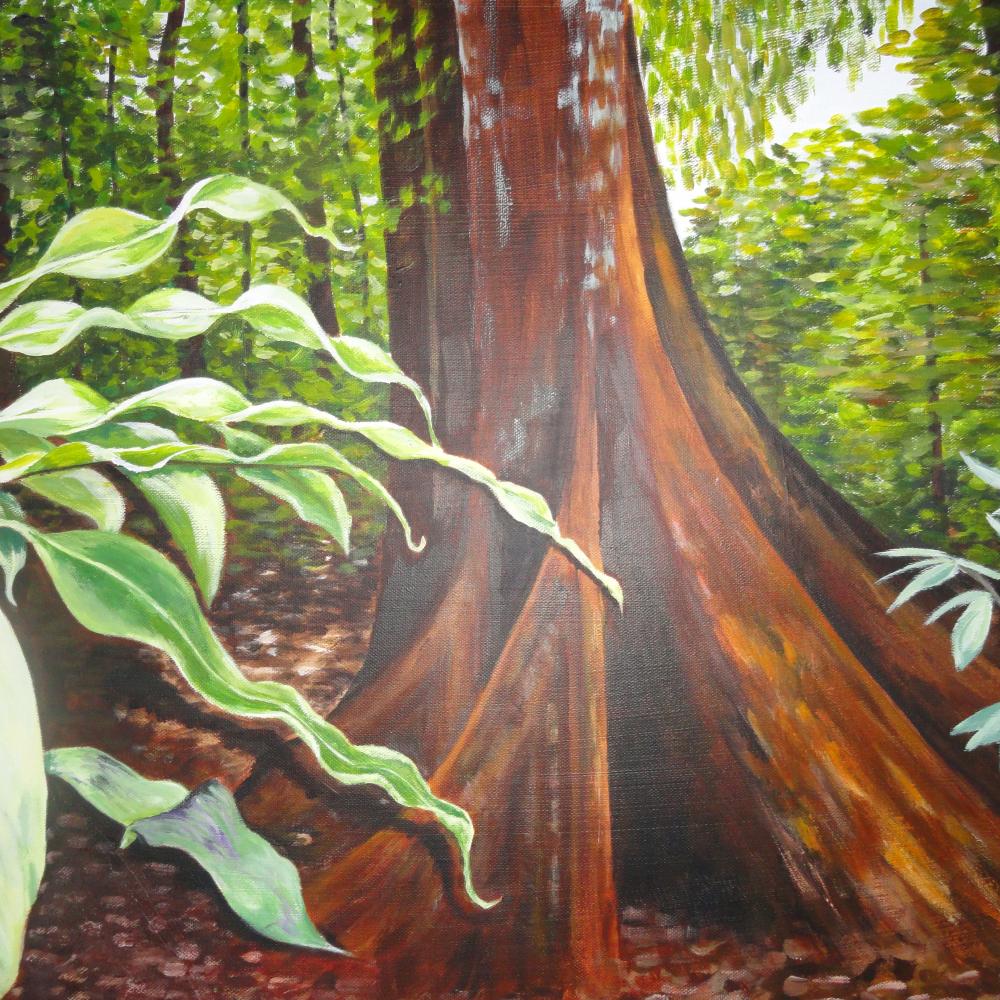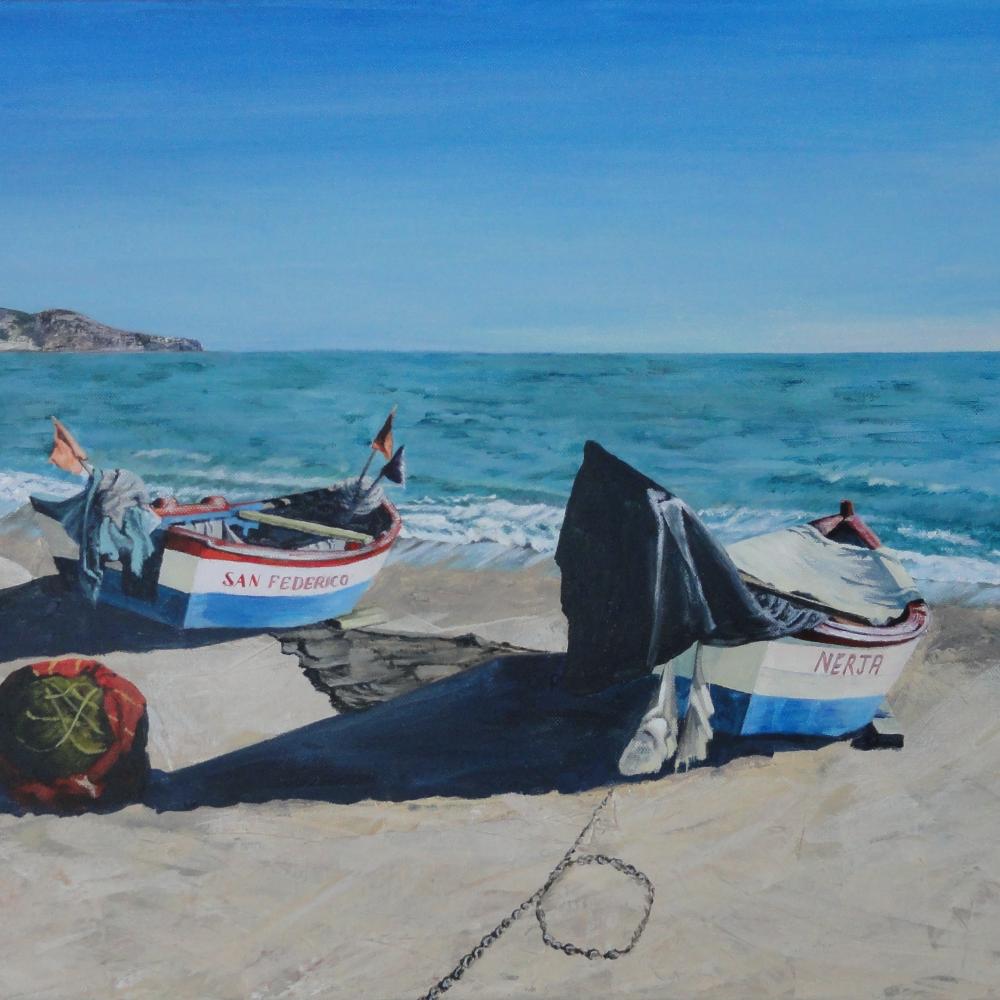 I am a local artist living in Coventry, and though my interest in art has remained constant through the years I have only just returned to painting after a long gap.
I am fascinated by colour, light, movement and atmosphere, and am also intrigued by contrasting shapes when they occur in nature or in man-made objects. I attempt to depict and convey textures as varied as tree bark or rusted metal poles and am also drawn towards the reflections of light on water and the movement of cloth in garments.
My favourite subjects include boats and horses, and also landscapes in Derbyshire and Yorkshire and also in France and Greece. At the moment I am working in Acrylics, watercolour and also pastel.