Sheila M. Fitzgerald F.R.S.A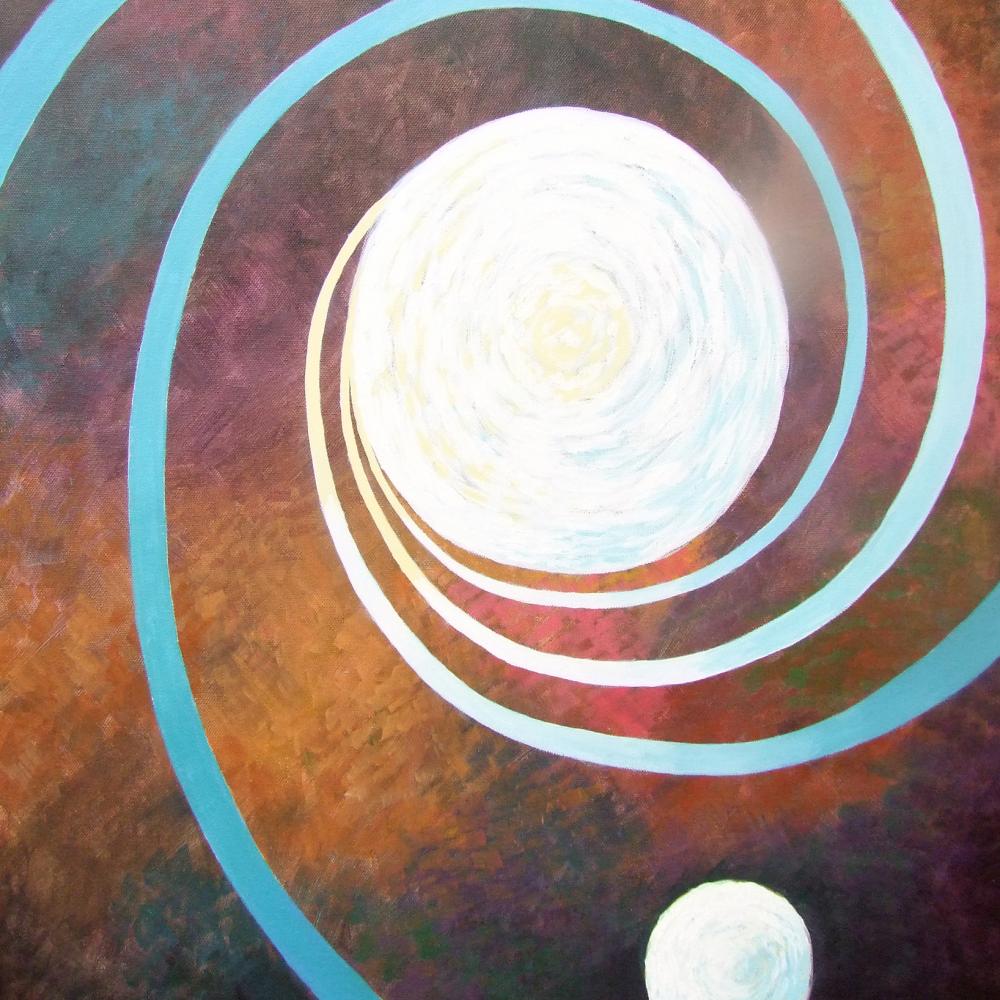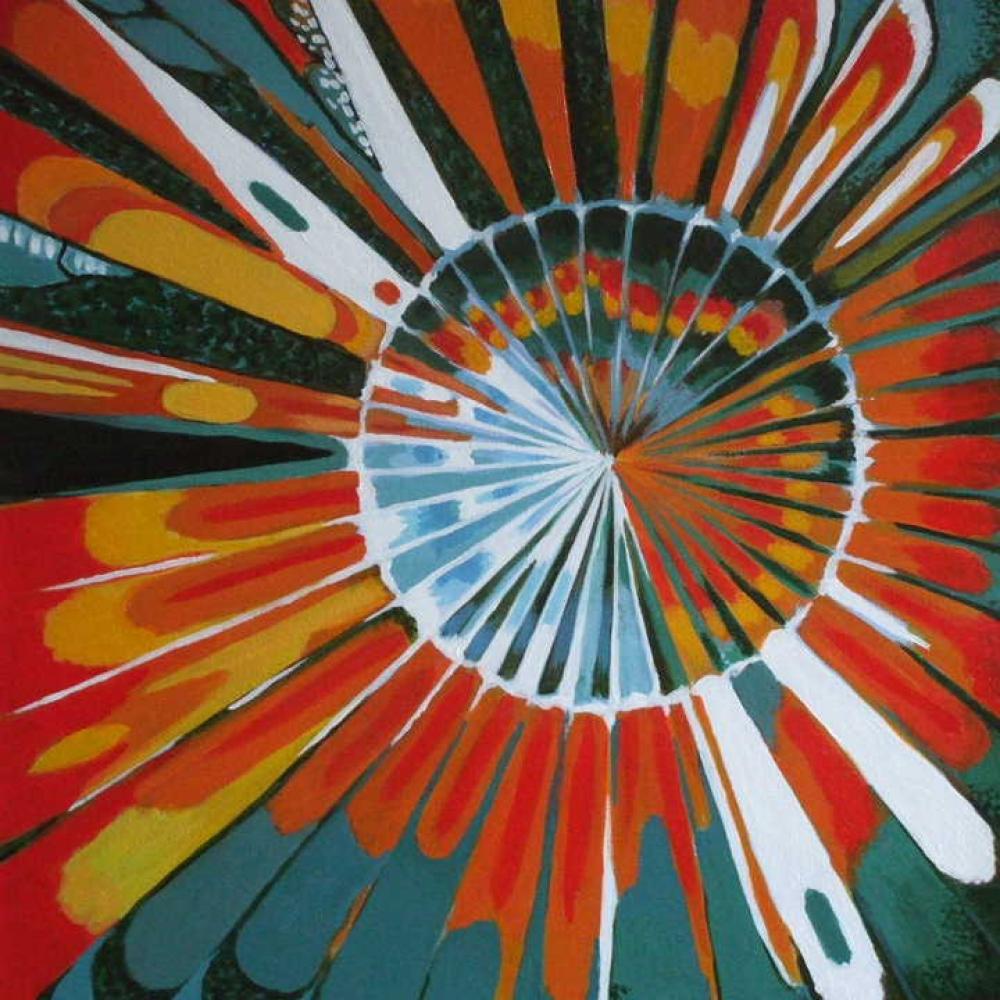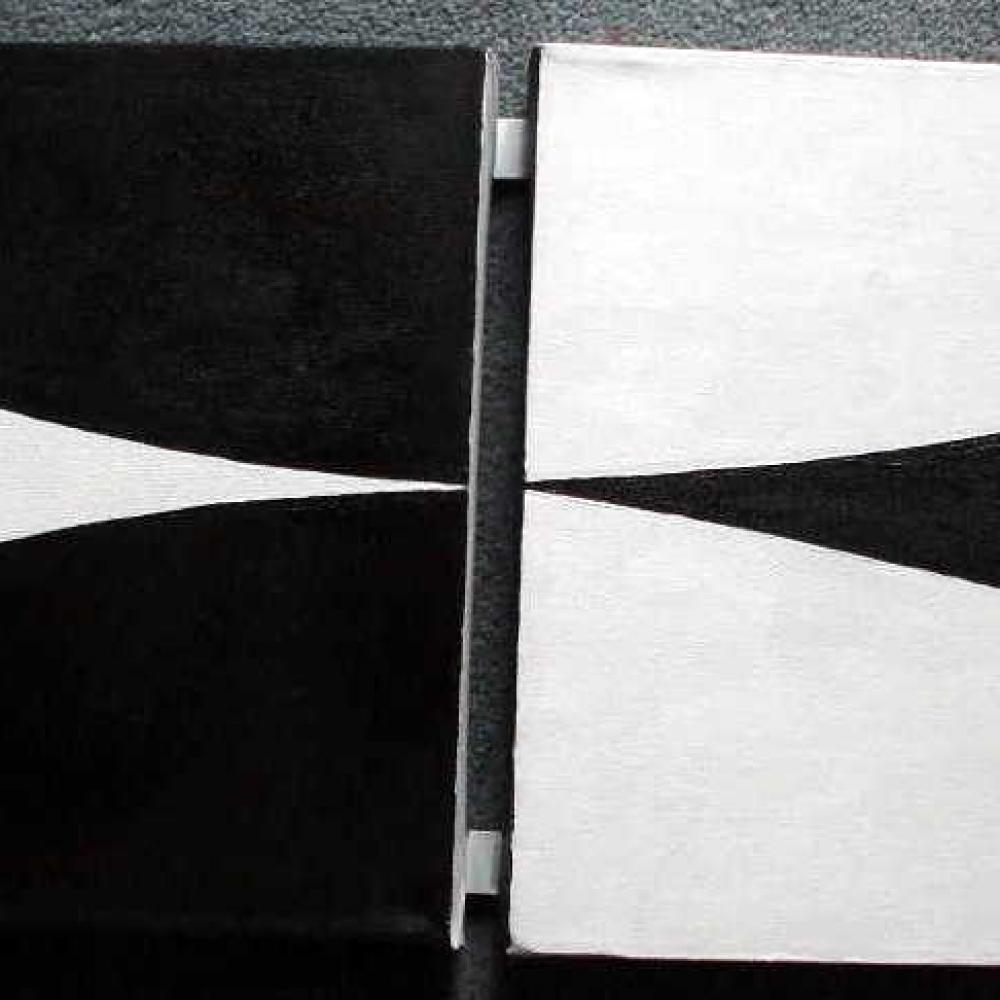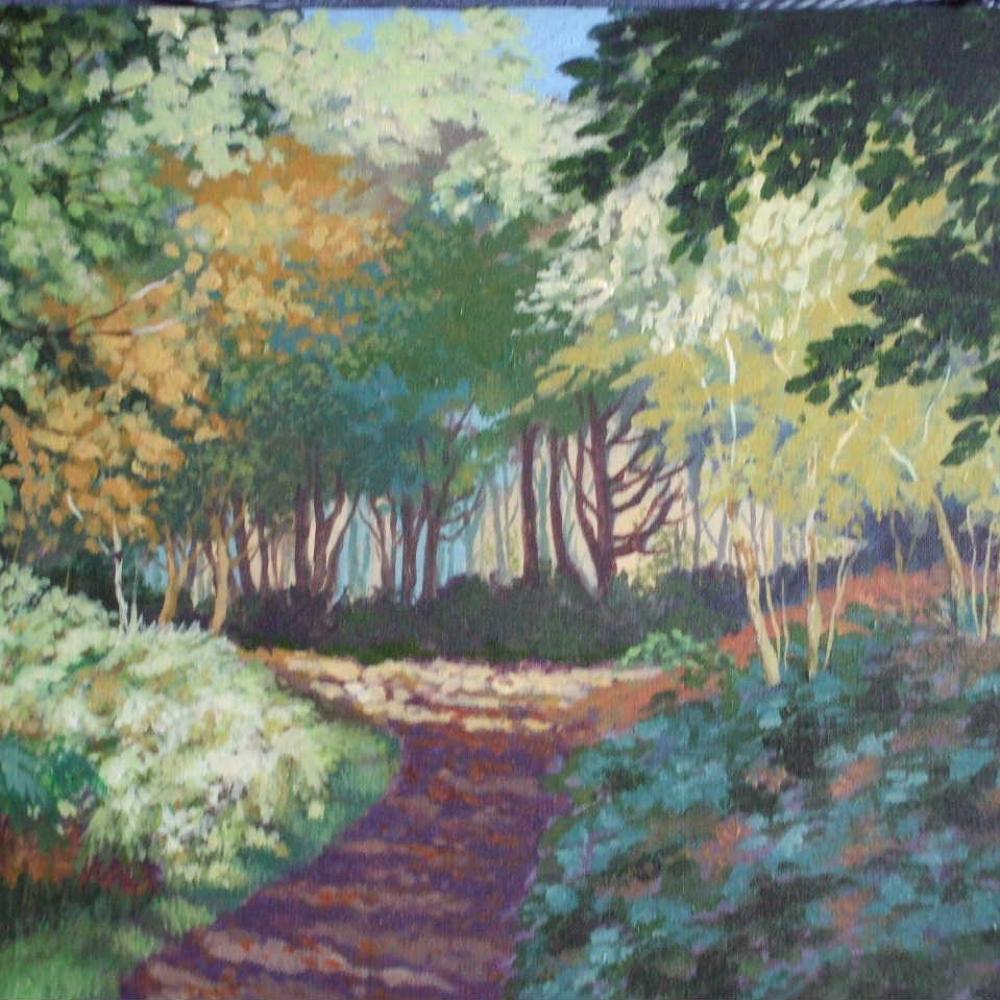 Sheila was educated at Manchester and Coventry Colleges of Art and worked as a stage designer for the Arts Council and later, for Newco Productions at the Coventry Theatre. She eventually entered the teaching profession and held the post of Head of Art at Barris Hill School in Coventry and, after retirement, taught extra-mural art classes for Warwickshire College for several years.
Sheila's work is represented in private collections in many parts of the world. Sheila started the Friends of the Mead Gallery at Warwick University in 1986 and was elected a Fellow of the Royal Society of Arts in 1987. Sheila became a member of the Coventry and Warwickshire Society of Artists in 1981 in which she holds the post of Vice-Chairman.